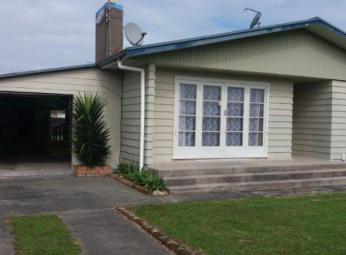 This family home which has just been renovated includes a large garage with the added bonus of a large storage room. Fully fenced backyard is a added bonus for the family.
$320.00 per week
View: WEB ID NO BRO572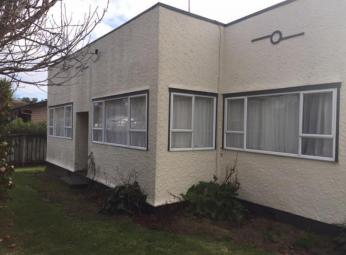 This older styled 3 bedroom home has a good sized section, single garage and a separate lounge.
$260.00 per week
View: WEB ID NO BRO439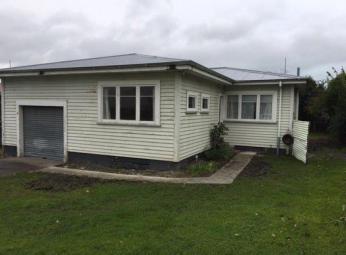 This home has three bedrooms, open plan living area, recently new carpets, fenced section and a single internal access garage.
$300.00 per week
View: WEB ID NO BRO594